Thank you for your generous support of Knickers for New Life!
Check Donations
To give by check, please make payable to "Knickers for New Life" and mail to:
Helps Ministries
PO Box 6449
Asheville, NC 28816
Note: If you are donating with a specific purpose in mind, please attach a note indicating that purpose with your check.
Questions?
If you have questions about your donation, please contact our support team at Helps Ministries:
email:  acct@helpsministries.org
phone:  (828) 277-3812
Knickers for New Life is a ministry program of Helps Ministries, a registered 501(c)(3) non-profit organization accredited by the Evangelical Council for Financial Accountability. Contributions are tax-deductible to the full extent allowed by law. Helps' federal tax ID is 56-1133231.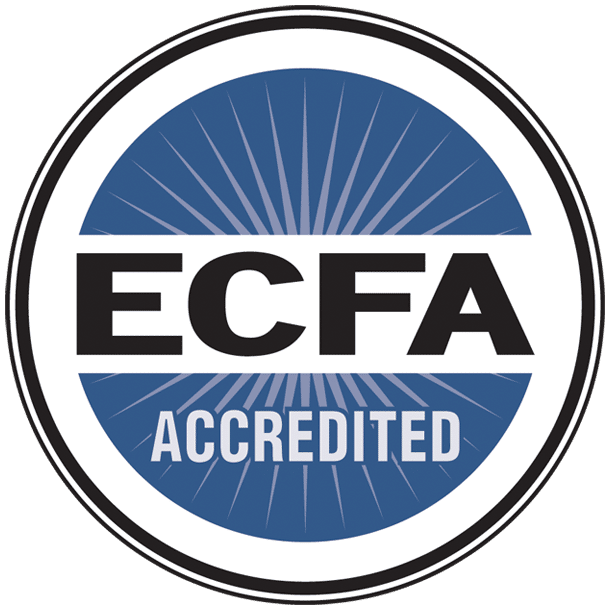 KFNL would like to thank the businesses that support our school projects in Uganda.
We are deeply grateful for your help and encouragement!