In July 2016, on a trip to East Africa, I was challenged to consider, "what was in my hands?" It was a difficult question for me. But what came to mind was that I have a closet full of beads and jewelry-making supplies… What if I were to use these simple materials as a 'seed' and a way to bring women together – to talk about the very real issues that girls in the developing world face, that most of us are completely unaware of?
It started as a fundraiser to help one school in Uganda change these difficult statistics for their girls – and help break the cycle of poverty. But one school is not enough! Requests poured in after our first event, and Knickers for New Life became an official non-profit ministry partner with Helps Ministries.
Join me in the work of raising awareness here to help provide basic needs there. $35 provides knickers, pads, and mosquito-repellent soap for one girl for one year. A very small investment can have a very big impact!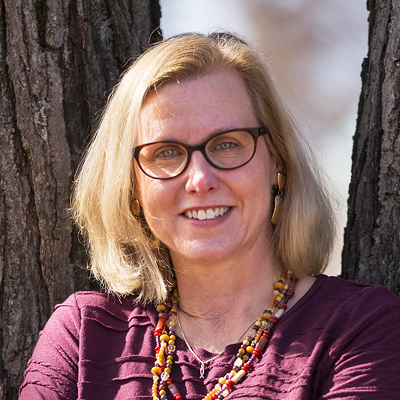 Watha Kollmeyer
Founder and Director of KFNL