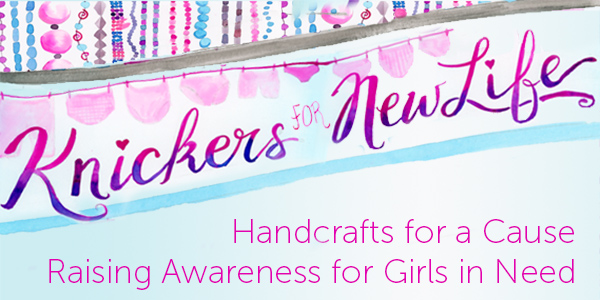 *Please note: ASANTE has been discontinued as of December 15, 2022.*
Beads were truly the seed for KFNL projects! Bead jewelry sales raised thousands of dollars and brought women together to learn more about the needs in Uganda. In recent months, we have been transitioning our focus to ASANTE Scents for a Cause, high-quality soy candles and bath products, which is proving to be a wonderful tool of engagement to share about our work as well as raising significant support for our programs.
100% of net proceeds from all Handcrafts goes directly to fund KFNL Circle of Health & Hygiene projects!
ASANTE Scents for a Cause
"Asante" means "thank you" in Swahili. Clean burning, sustainable soy candles, Soaps, Room/Linen Sprays, and Goat's Milk Lotions in a wide variety of scents. There is truly something for everyone in ASANTE. These items are handcrafted in Fairview, NC from high-end ingredients that add a bit of luxury to your day. Perfect gifts for friends, family or clients.
Fundraiser Sales
You can host a fundraiser sale of ASANTE Scents for a Cause – handcrafted in Fairview, NC. These are great events for offices, churches, small businesses, schools, and various women's groups (book clubs, yoga studio, etc.) KFNL provides promotional materials and merchandise, and you can have the event at the time and place of your choosing.