Unhistoric Acts of Kindness
November 25, 2021
Faithfulness here & in Uganda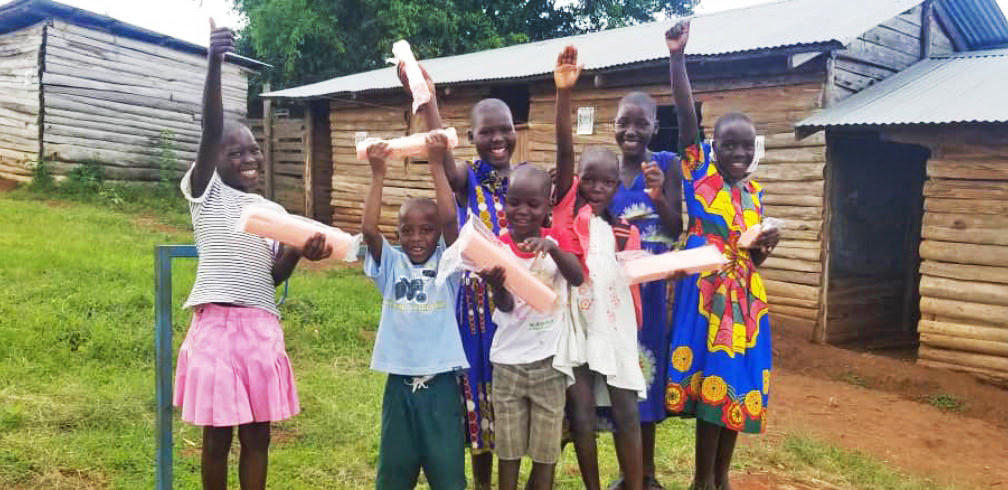 Uganda schools are still in lockdown. It appears that they will not reopen until January. Wow. Some estimate that many thousands of children will never return to school due to the pandemic. They now work in factories, fields and markets. Child marriage and teen pregnancy have sky-rocketed.
Teachers struggle to have food to eat and to feed their families. Yet somehow in the midst of true crisis, their concern is for the students and their future.
Our Circle of Health & Hygiene programs are viewed by the government as a health outreach and therefore, KFNL leaders at our schools are allowed to make home visits or have students come to the school to pick up mosquito repellent soap and sanitary pads.
They use this time to review proper handwashing and the KFNL Puberty Guide. Most importantly, they remind the children that they are important and cared for. They remind them that they want them to come back to school as soon as it reopens. And they remind parents/guardians that their children are worth educating.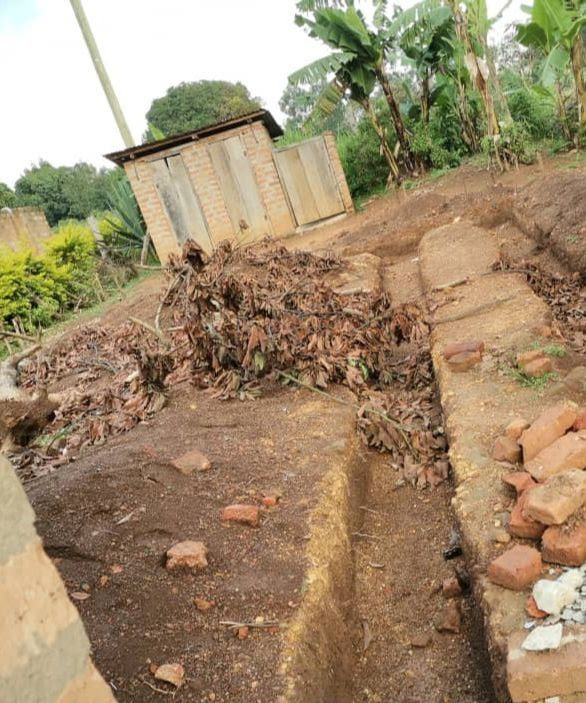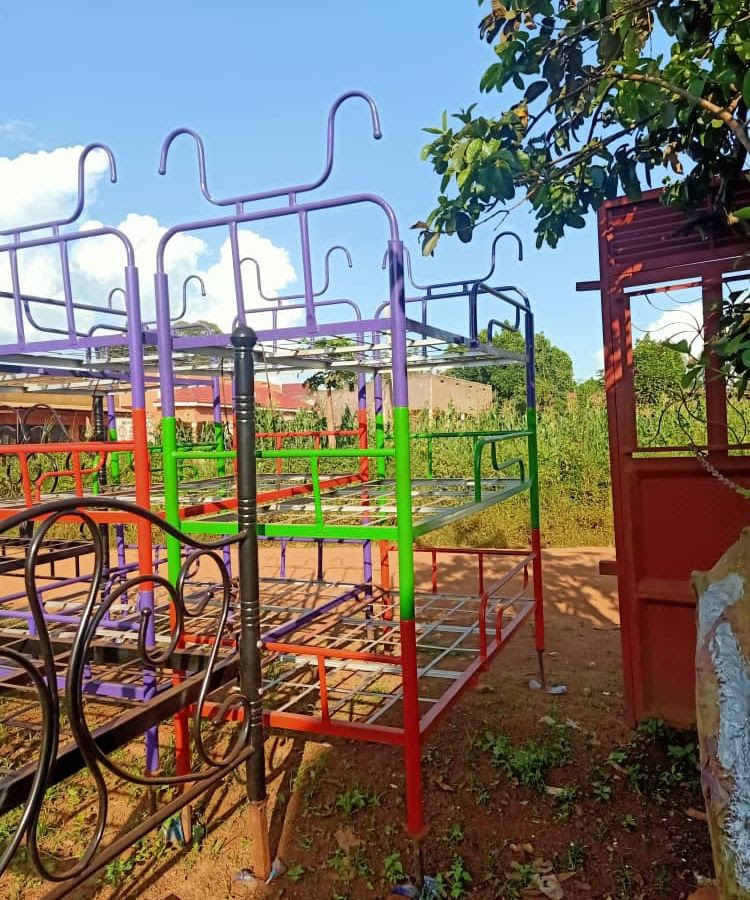 Kamuli House for girls is already having growing pains! The original plan to house 10 girls simply did not begin to address the critical need of the community. The leadership at New Life Primary has proposed adding on a large room (see foundation digging & triple bunks) to increase capacity to 30 girls who are orphaned or at high risk of dropping out of school.
KFNL fully supports this vision, and we invite you to consider giving a one-time gift toward this special project. Currently, we have raised over $9,000 toward the goal of $16,000. Students are already being selected to move in as soon as the work is completed in December or January!
"The growing good of the world is partly dependent on unhistoric acts; and that things are not so ill with you and me as they might have been, is half owing to the number who lived faithfully a hidden life."

– George Eliot
This quote really hits me as I reflect on the many graces and blessings in my life from those that came before. It also challenges me to be one of those faithfully serving others in quiet ways.
YOU are helping to change the future in such powerful ways at our partner schools. Your financial gifts and practical encouragement make it possible for girls (and boys) to stay healthy and pursue their full potential. Thank you for your generosity in this work.
Thankful for you and to work alongside you for brighter futures,
Watha Kollmeyer