Checked Your Vision Lately?
May 6, 2022
Checked your Vision lately?
…more than a picture of what could be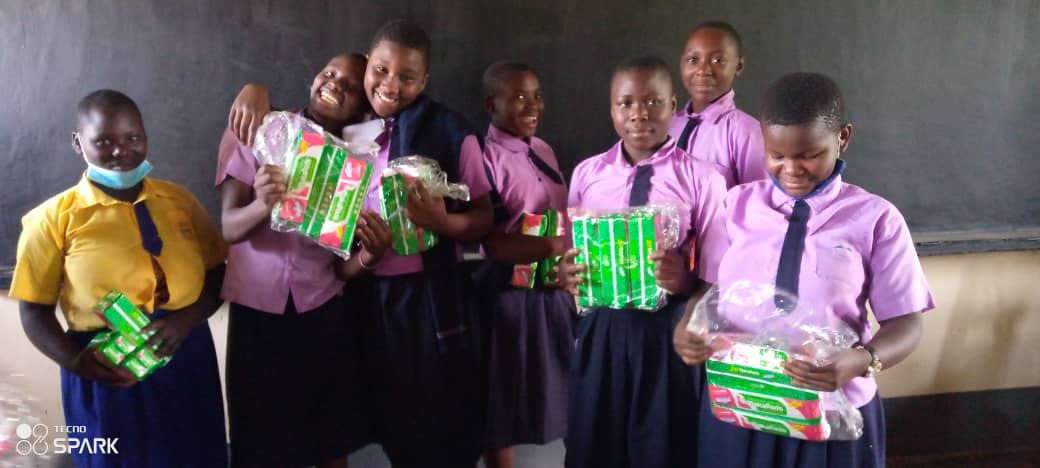 I just had an overdue visit with my eye doctor (all is well) but I do have a new prescription and can see more clearly. What a gift! It got me thinking about vision and how vital it is in the work of Knickers for New Life, and how easy it is to lose it amidst all the chaos and clutter of life.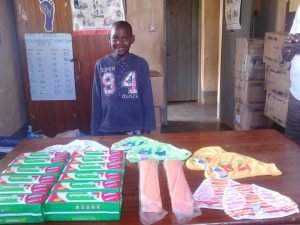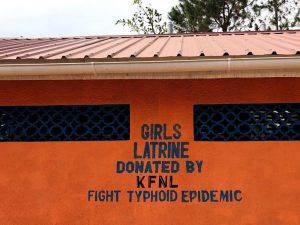 "A vision is not just a picture of what could be;
it is an appeal to our better selves, a call to become something more."
– R. M. Kanter
KFNL's vision is to help young girls in Uganda get at least a basic education and achieve their full potential. We do that in a number of practical ways ~ providing knickers, sanitary pads, mosquito repellent soap, a health & hygiene curriculum, separate latrines for boys and girls, and handwash stations. This year we are also working to build and furnish a classroom building for Brilliant School.
How do we do that? With lots of help from you! Your generous financial support makes all these things possible in rural Uganda, bringing dignity and hope to dark places. Why should we all care? Most of us will never have the opportunity to see these girls in person and hear their stories. I believe it is all about the "appeal to our better selves" and our deep-seated desire to help others. So much is not good in the world right now, the thought of doing something that is for sure a positive for these children really resonates.
So, I want to say a great big Thank You for stepping up and being part of KFNL. We are working together to bring a fresh vision to over 3200 students…that they are valued and have a
better future with education.
Hold on to your vision! You are impacting so many in such wonderful ways and are, indeed, becoming something more.
Me too!
Watha Kollmeyer