Abundant Harvest
November 9, 2023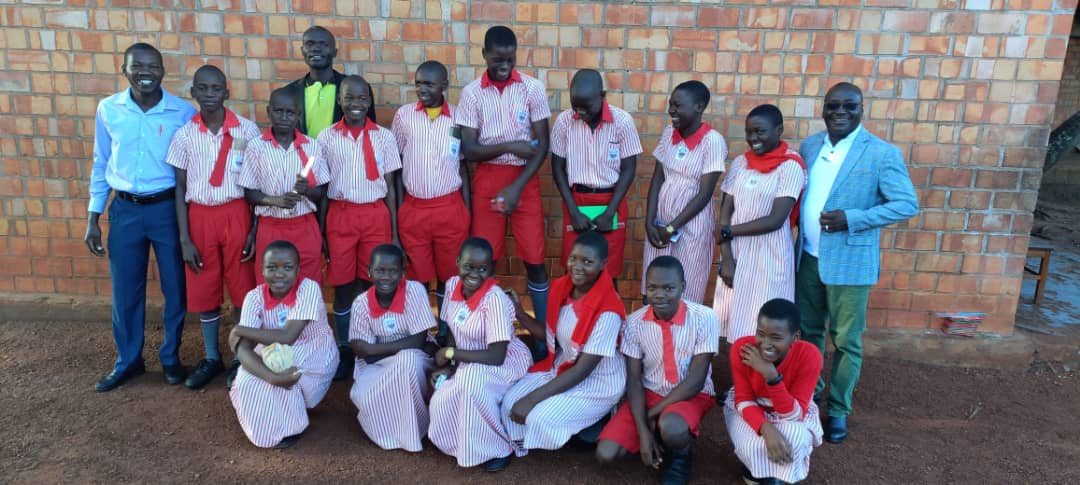 As I write this, 6th graders at our partner schools are taking their Primary Leaving Exams (PLE).
It's a Big Deal. Their results determine if and where they can continue their education. I love looking at these pictures of the candidates and note that many more of them are girls than when KFNL began its partnership with them (70-120% more!) thanks to your generous support.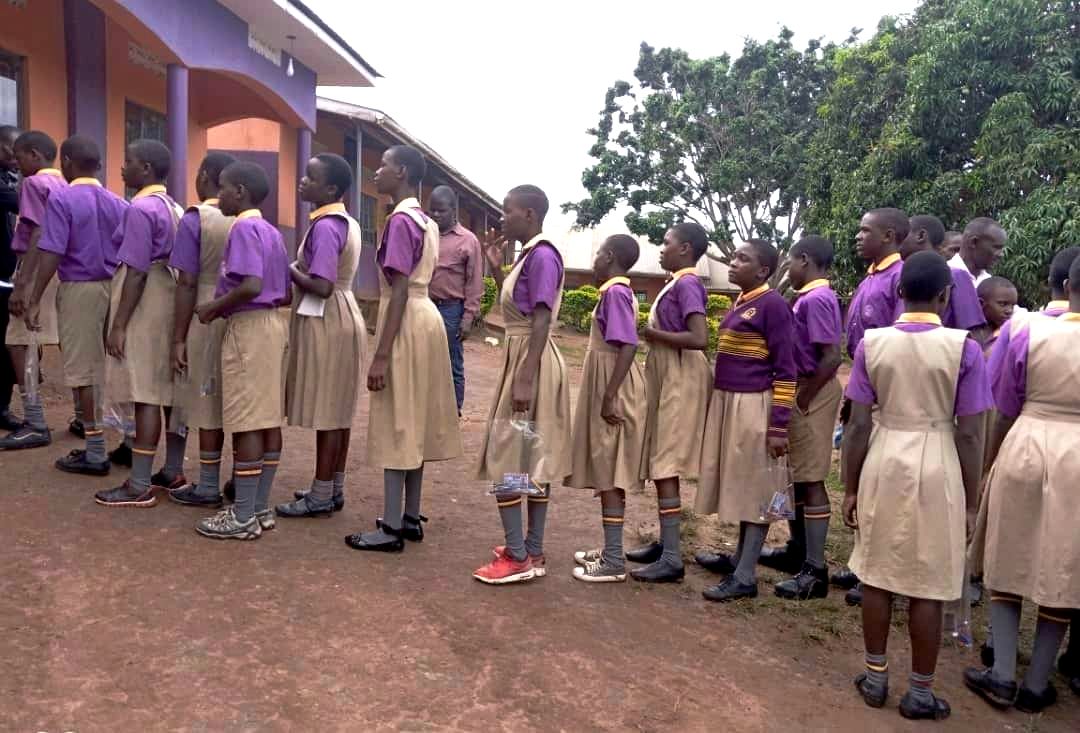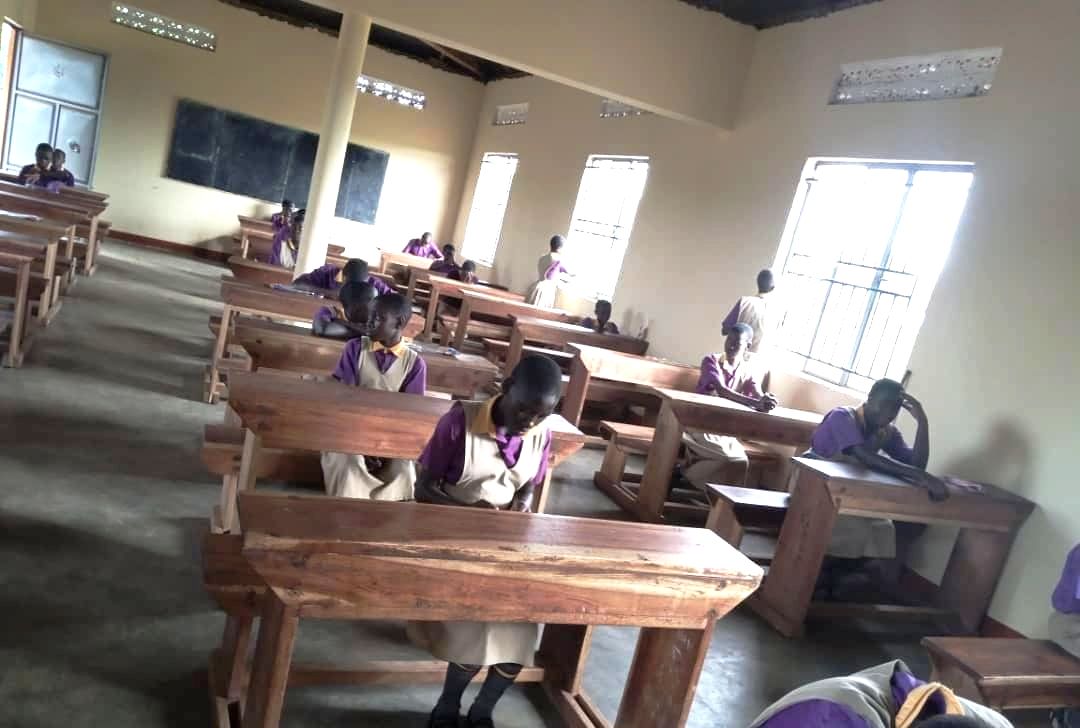 WHY does it matter if a girl is educated?
Statistically, a girl will be married/pregnant within one year of leaving school in Uganda.
Child marriage perpetuates a cycle of poverty. It hinders socio-economic development and undermines the potential of entire communities. KFNL seeks to change that narrative!
"It makes economic sense for countries to educate girls and end child marriage. Education improves health and livelihood, contributes to social stability, and drives economic growth. One additional year of schooling can increase a woman's earnings by up to 20%" ~ Global Partnership for Education
$35 keeps 1 girl in school for 1 year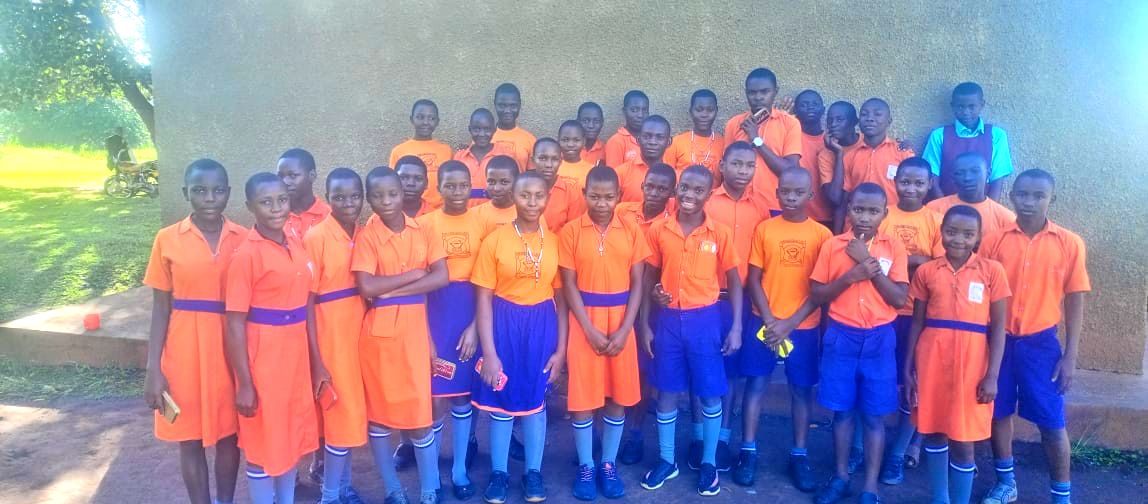 When girls are educated and equipped with skills and opportunities for paid employment, they can not only delay marriage but also support themselves and their families.
Education is key to breaking the poverty cycle. It's our WHY.  Thank you for encouraging these girls on the path to a better future. Please consider a gift of any amount for our work in partner schools.
Grateful to work alongside you for an abundant harvest,
Watha Kollmeyer